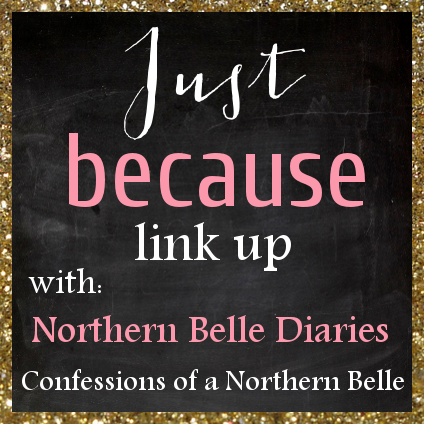 For those of you that have been around since Christmas time, you've come to realize that I triple super duper uber pink fluffy heart - love to bake.
I'm headed to a crawfish boil this weekend and since they will be feeding me, I offered to bring dessert(s).
I asked if anyone had any particular requests.
I got several.
Most people would probably choose one.
Me...not so much
I'm making all three requests AND brownies!
Soooo, I'll be making my cheesecake
(which is fan-fucking-tabulous if I do say so myself)
Brownies
Rice Krispie Treats
annnnd
Key Lime Pie
Only here's the dilemma. I'm not really a big Key Lime Pie fan so I'm having a hard time sorting through the metric ass ton of recipes online.
Anyone have a good recipe for it?
As in a go-to favorite that you make every time?
One that everyone just flips their lid over?